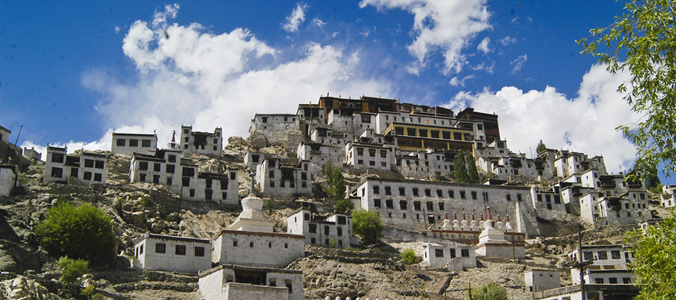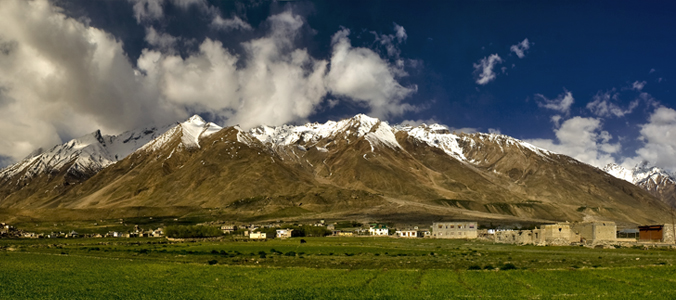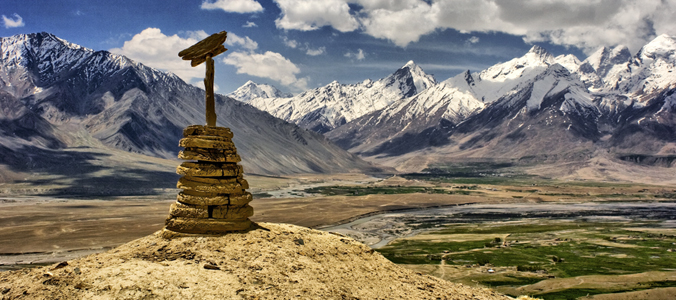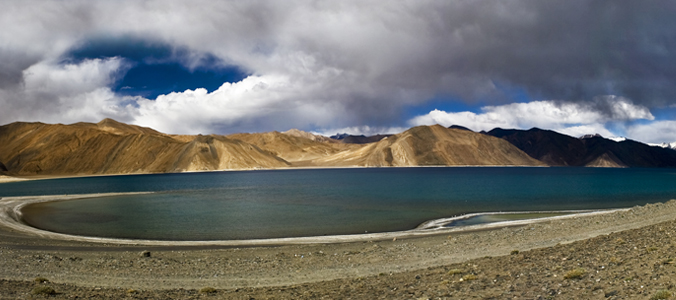 Welcome to
Beyond Heaven
---
Beyond Heaven is the only DMC for Ladakh sector based in Mumbai (Destination Management Company) .Since its inception, the company with an experience of 13 years has established a reputation for itself as a supplier of quality holidays in Ladakh.
We are the preferred sales agents of all the top most hotels in Leh. We have one of the best land arrangements & logistic support in Leh. In the past 13 years we have conducted numerous successive tours to Ladakh and have 100% client satisfaction record which is a great feat in hospitality industry.
---
There are several reasons why Ladakh has gained so much popularity among travellers over the past few years. There are some stunning sights to see, incredible adventures to indulge in, local flavours to savour and wonderful memories to take back home. If there is hiking and river rafting opportunities, then there are also some old monasteries to visit.

---
LADAKH is a mysterious land shrouded in myth and legend. Much of its ancient history is known only through the mythology of its people as its written history is of very recent origin. Known for centuries as the 'land of passes' (La-pass;Dakh-land), Ladakh was described by Fa-hian, who travelled across its inhospitable terrain in 399 A.D., as 'The land where snow never melts and only corn ripens'....